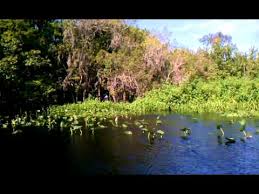 Once a 15 acre natural forest, the ORGANIC FOREST will soon be an organic permaculture orchard with several varieties of nuts, fruits and vegetables.

When the owners decided to have a Certified Organic produce business they purchased 15 acres of raw forest property; never used or lived on. The plan is to turn this property into a thriving certified organic produce business.

The business plan is based on the principles of conserving natural resources, limiting the carbon footprint, growing, hiring and eating locally grown and prepared produce. This Forest is surrounded by cattle ranches with nothing but pasture.

In the future, the Organic Forest wishes to become a Community Supported Agriculture, CSA Business entity. CSA is both a marketing strategy and a philosophy. The farmers sell shares in the next season's produce, usually before the season begins. Each week of the season, the member receives a share of produce from the farm. In some cases the members are involved in the decision-making of all aspects of the operation; in others the farmer makes all the decisions. Each CSA is as unique to the farmer and the community it serves. Members may pick up their boxes at the farm, at delivery sites, or home delivery may be offered.
Coming soon:
Produce
Raw Unfiltered Honey
Free range chickens
Pine needle mulch
Organic oak and pine mulch